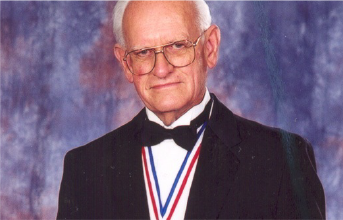 raised

€150

Goal

€200

Day left

ENDED
Campaign description
OUR HISTORY
Inspired by the late Jim McCarthy, a longstanding member on the Universal Vacation Club board of directors, the Eagle's Wings Foundation is a non-profit organization officially established in 1999 by the Villa Group Resorts' founders, Fernando González Corona, Luz Maria Torres and Owen Perry, together with Jim McCarthy and Robert Kistner, President of the Villa Group vacation ownership division.
Jim McCarthy was so moved by the overwhelming need of those who had offered him friendship during his visits to Puerto Vallarta, Mexico that he went about encouraging fellow UVC Members to team up with managers and owners of the Villa Group Resorts to establish an organization designed to show appreciation for the unforgettable destinations and their communities that members enjoy year after year.
With Jim McCarthy as its first president and driving force, the foundation launched its inaugural programs in Puerto Vallarta where the first Villa del Palmar brand resort was opened, expanding its assistance to other communities in Mexico as the Villa Group developed resorts in Nuevo Vallarta, Cabo San Lucas, Cancun and Loreto. In 2001, the foundation was awarded first prize for the ARDA Philanthropic award and was the first organization of its kind in the vacation ownership industry, with other notable resorts and chains having since followed in its footsteps.