Our Impact
Helping those in greatest need
Many people who visit Mexico and stay at the beautiful resorts in places like Puerto Vallarta, Cabo San Lucas, Cancun and Loreto do not realize that ten minutes away people are living in poverty, children are walking for up to two hours to get to school and many adolescents cannot afford to continue with their education past junior high. The poorest families do whatever they can to support a meager existence, often scavenging for items they can sell and sometimes even for food.
With your help, we can continue to make a difference to the lives of those in most need in the communities where the Villa Group Resorts and UVCI operate: Puerto Vallarta and Riviera Nayarit, Cabo San Lucas, Cancun and Loreto.

ANNUAL GRANTS
The Eagle's Wings Foundation works with dozens of organizations in a formal annual grant process. The charitable organizations supported by EWF include schools, libraries, educational and scholarship programs, orphanages, homes and programs for the elderly, physical and occupational therapy, rehabilitation services, programs and facilities for special needs children and adults, food banks, medical and dental facilities, and more.
In particular, the foundation focuses on helping children by supporting the DIF Scholarship Program. In Mexico, after children complete their primary school education (elementary and junior high levels) they no longer receive any state support, making the dropout rate very high. Therefore, the EWF scholarship program is a way to encourage children from the poorest families or those who are living in orphanages to continue their schooling to break the cycle of poverty.
Take a look at some of the charities in Mexico that were supported by the Eagle's Wings Foundation over the years:

Helping Those in Need
Help does not always have to come in the form of money either. The Eagle's Wings Foundation welcomes all types of in-kind donations. Over the years, we have distributed a number of useful items to local charities including computers, medical equipment, furniture, clothes and even an ambulance and school buses.
Last Christmas we organized 75 fried chickens and toys to be delivered to some of the poorest areas in Puerto Vallarta, Mexico, thanks to kind donations and just recently, a couple from California donated some equipment for a charity in Puerto Vallarta which included wheelchairs and beds. Also, in 2015, after Hurricane Patricia made landfall causing flooding in the state of Jalisco and Riviera Nayarit, members donated money towards food hampers, which were delivered to the those people most affected.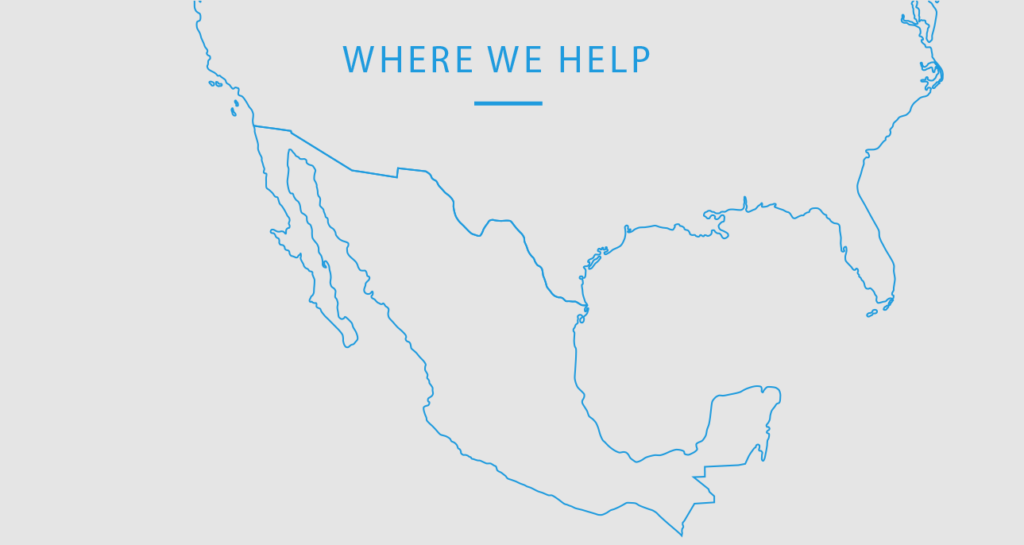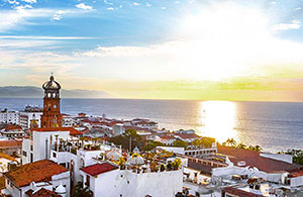 Puerto Vallarta
The Eagle's Wings Foundation first began its altruistic efforts in the Puerto Vallarta and Riviera Nayarit area; and to this day its contributions and support for a large number of local charities in Banderas Bay continue to make a positive impact.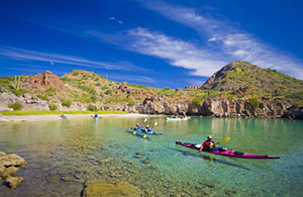 Loreto
The EWF board is currently working with local volunteers to create similar programs to those that are successful in Puerto Vallarta and Los Cabos to help support local charities operating in Loreto and its surrounding communities.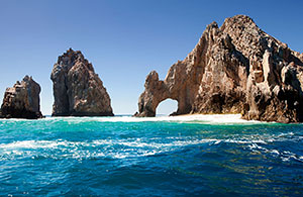 Los Cabos
Support from the Eagle's Wings Foundation in the Cabo San Lucas area has gained in strength over the years since the foundation began operating. Today a good number of local charities receive grants, donations-in-kind and volunteer support.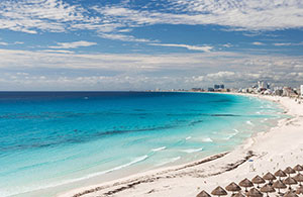 Cancun
Support from the Eagle's Wings Foundation in Cancun has just recently taken flight and is beginning to find its wings. Year on year, more money is raised to be able to offer more grants to those who are in most need.
OUR PROGRAMS
Creative ways to make a difference
Making a difference can come in many forms. Here are some of the of ways that the Eagle's Wings Foundation seeks to raise money and collect useful items to support local charities.
Grants Program
Eagle's Wings Foundation works with dozens of organizations in a formal annual grant process to support local charities. Those associations that EWF works with are legally constituted social assistance organizations and proven work in the community.
Bring-a-thing
Vacation club members bring items they think could be of use to children, such as pens, coloring pencils, clothing and toys etc.

Leftover Pesos
Hotel guests and members are invited to leave any unused coins in a box in the lobby of each resort before leaving for home.

Bazaar
The Villa Group resorts donate items that are no longer in use at the hotels but which are still in good shape to be sold in a bazaar at very reasonable prices.

In-Kind Donations
The Foundation can also receive in-kind donations such as medical equipment, computers, shoes, buses, ambulances and the like, which are then distributed.

Volunteering
A volunteer program is available for those who wish to assist the foundation fundraising or offering their skills.