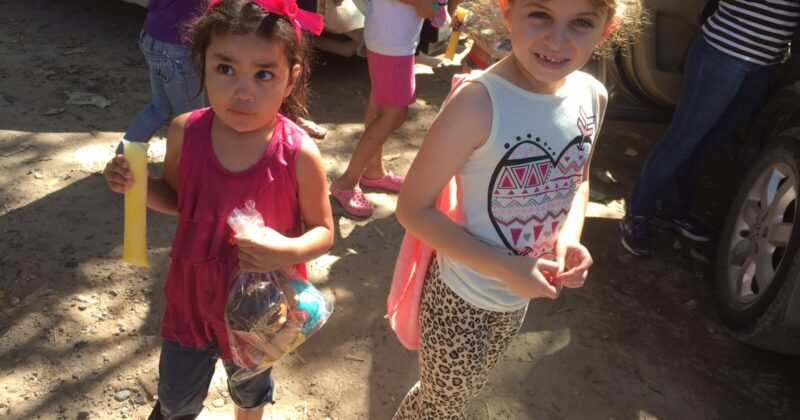 raised

$305,750

Goal

$5,000,000

Day left

2290 day(s) to end
Campaign description
Bring greater meaning to your life by seeing your time, efforts and/or donations transform the lives of others living in less fortunate conditions. The Eagle's Wings Foundation works throughout the year to raise funds for local charities that operate in the areas where UVCI vacation members enjoy Villa Group resorts in Mexico. You too can become part of the Foundation's mission to "give back" by making a financial contribution; donating food, school or medical supplies, clothing, etc, or by volunteering your time and skills.
DONATE NOW
Clicking on the DONATE button enables you to make a donation of any amount to the Eagle's Wings Foundation. A Paypal account is not necessary, you can simply make a credit card donation at any time.
GIVE MONTHLY
Join the EWF monthly giving program for just $10 a month and receive an EWF supporter pin. Your generous, tax-deductible donation to Eagle's Wings Foundation enables us to help thousands of those in need.
LEGACY GIVING
This option allows you to include a donation in your will that is destined for the Eagle's Wings Foundation upon your passing. You can establish a personally named Legacy Fund with a donation gift of $1,000 or more which will be directed toward the associations that you choose to support. If ever you wish to update or change your list of supported associations, you can simply contact EWF to request a change rather than changing your will.    Read More
THANK YOU TO ALL FOR YOU GENEROSITY AND SUPPORT!